Meetu Yadav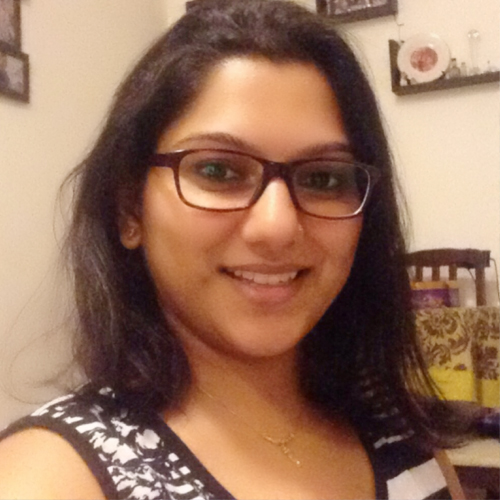 Meetu is a professional Corporate Trainer, and delivered programs for many MNCs and educational institutions. Her experience and association with people from various domains helps her to effectively manage people and their behaviour. She is creative and possesses excellent inter-personal management skills. She provides practical, interactive and fun filled activity based trainings to the corporate sector through workshops and seminars. She has conducted numerous trainings, and has 6+ years of experience. She is a post graduate in Business Administration and has experience of working with diplomatic organisation, education and in learning and development field.

Fast paced solutions, creative techniques and innovative ideas coupled with her expertise in Management & Marketing areas facilitate her as a fully dedicated and passionate trainer. Her area of specialization is Human Resources, Management and related issues. The main focus lies on training and development of the human resources and to keep motivated and equip them with latest knowledge of their field.

She has conducted training programs on People Management, Leadership, Communication Skills, Conflict Management etc, and has been consistent in nurturing goals towards positive results. Her core competency includes programs on Corporate Etiquette, Change Management & Train-the-Trainer workshops. She manages the training functions for the corporate sector including Content development, Mentoring trainers and creating leaders. She has been actively associated with people from various cultural backgrounds to bridge the areas in communication and comprehend the changing needs of an organization. Her strong passion in human research and behavioural study has made her realize the reality to create niche consistently.