Educational Tours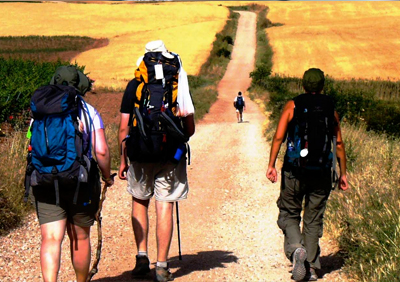 We at CSDT, belive the little things that can transform a pleasant and memorable holiday tour to an experiential learning tour !! We partner with you to chalk out a customised tour plan that will ensure learning, adventure, nature and fun!
Our expert facilitators will work with you to suggest you venue, location, prepare a healthy diet plan and arrange for all logistics required for the tour.

At CSDT personal attention is not the exception but the rule!! Our young, enthusiastic and vibrant contribute greatly to elevating the experience and knowledge of the student. They indulge the student in interactive games throughout the journey to make the experience more rewarding.

CSDT complements in-class learning by offering exciting learning experiences and journeys to young people. Our educational tours are delivered through schools and university and are focused on classes' I-XII and 1-3 years of University.