Vipin Pachouri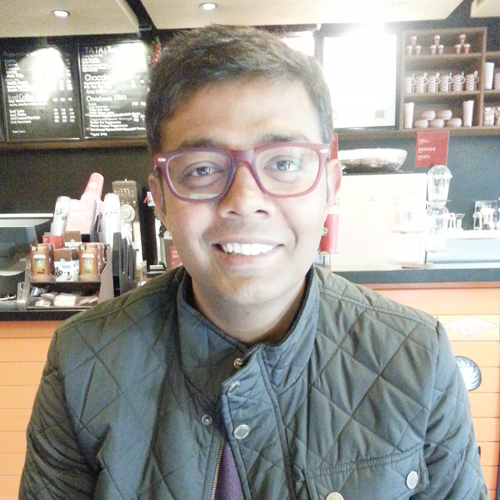 With over 10years of Multinational Corporate experience, the last fourof which has been with Learning and Development environment.

A marketing, sales and communications professional, with a career spanning the IT, International Education, Diplomatic Missions and Trainings/Events, he has worked in various capacities around the field of business development.

His passion is working with people to enhance capacity and enable them to identify their skills and potential, leveraging this factor in achieving organizational goals, and their own long term career goals. He has got a strong business acumen and has been spearheading the business growth for CSDT.

Product innovation is Vipin's biggest strength and his ability to understand the client's requirements and then to ensure that module are adapted and customized in a way that it exceeds the expectations makes him a perfect him client interface.