Vishal Bhasin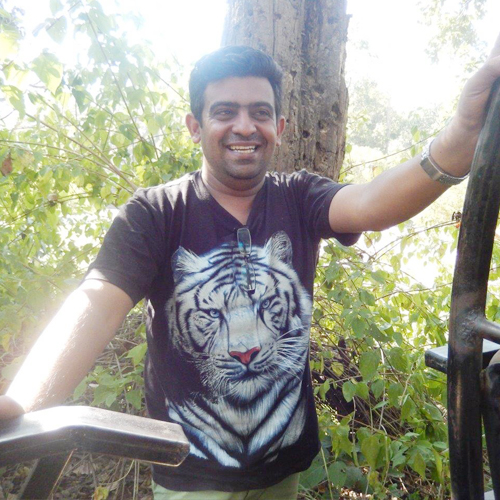 A hardcore management practitioner and consultant, Vishal focuses on co-creating systemic change and improving organizational effectiveness through custom designed interventions in the areas of Leadership, Team Excellence, Change Management, Organization Culture Change and Compliance. He designs and leads interventions around key managerial skills such as strategic planning, creativity & problems solving, decision making, Outbound Team Working, Sales, negotiation, etc.

Over the last 14 years, Vishal has worked with clients across industry sectors including Banking, Manufacturing, Media, Telecom, Pharmaceuticals, Insurance, Financial Institutions, IT, Infrastructure, FMCG, BPO/KPO, and Consulting. He has significant international exposure and is comfortable working in a multicultural environment, having worked for several years with multinational companies and diplomatic missions.

His focus areas in the organization development domain revolve around the following:
Organization Culture: Vision, Mission and Values Compliance Related Issues
Leadership Development & Executive Presence
Team Excellence
Attitude & Mind-set Change
Executive & Performance coaching
As a coach, Vishal strikes a fine balance between boldness and empathy to offer a uniquely personal touch. He has worked extensively with senior leadership teams across sectors in several countries.

Vishal is certified practitioner of NLP and holds various certifications on psychometric tools.