Sexual Harassment at Workplace - Interactive Workshop for ICC Members

Prevention, Prohibition & Redressal of Sexual Harassment at Workplace. An interesting and knowledge sharing session which apart from knowledge imparting includes

Role Plays . Case Studies. Videos. Scenarios. Quizes & Activities.
The Sexual Harassment at Workplace 2013 has been notified on 09th Dec 2013 and it is mandatory for all organization to constitute internal complaints committee and follow the guidelines set out by the Act.

One of the clauses of the Act says that the organization needs to train its employees on the provisions of the new act and organize awareness programs for the employees.

A Must for all organisations! Register Now!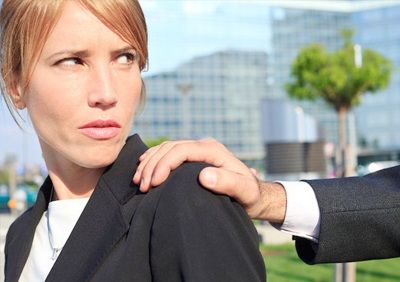 Our Workshop is aimed to support you in becoming compliant to this act. Through various modules, your executives will learn about the practical aspects of the act and will be ready to implement it in the organisation.

Through our interactive learning methodology, participants will be exposed to various situations, role plays, case studies and will be given hands on experience of functioning of the internal complaints committee including the investigation.


Program Flow
Myths & Facts about Sexual Harassment at workplace
Overview of the Sexual Harassment Act 2013
Identifying Sexual Harassment and other forms of harassment at workplace Group Exercise, Role plays & Videos
Redressal Mechanism under the Act
Investigation Process
Handling Internal Communication & Insecurities
Recommendations by the ICC
Malicious Complaints
Filling of Annual Returns