Campus to Corporate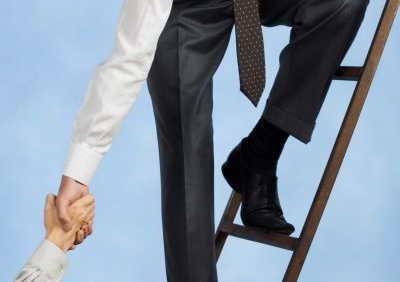 Lakhs of students graduate every year and many are recruited in entry level roles during campus placement. But only a small number have the requisite skills that a workplace demands. As a result many students are not able to find their dream job and also many students who are recruited are not able to adjust to the corporate culture. This gap is known as the employability gap. There is a need for making students aligned to the corporate work environment before they step on the next level

Our Campus to Corporate program helps new recruits to:
Smoothly transition from academic to corporate working environment
Understand the basics of effective communication & business etiquette
Recognize the importance of developing the right attitude
Develop healthy working relationships with peers and superiors.
Release the power of seeing and working towards the big picture.